Your translation service for the realization of your international construction projects
amri is a translation office based in Trier/Germany.
It offers technical and editorial translation as well as interpreting services in the field of architecture, construction and handcrafts.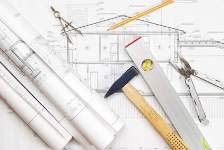 Are you an architect, engineer or planner and do you plan to participate in international construction projects?
amri will arrange the professional translation of all necessary documents that are required for the execution of your projects.


If you like to register with a foreign chamber of architects and engineers or if you are in need of the translation of your contracts or any other documents, amri will accompany you from the very first beginning of your project until the final completion.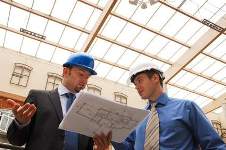 Today small and medium enterprises increasingly depend on working abroad in order to remain competitive in their market.
amri will assist you to surmount your foreign language difficulties.

Besides translating your bidding and tender documents, orders, legal requirements, agreements, contracts, building specifications, technical data sheets …, amri will also arrange the perfect flow of information between you and your foreign business partners.

amri will handle your phone correspondence, and when necessary, she will also accompany you to the construction site in order to manage the conversation in the foreign language.

For public and building authorities, test laboratories and all other service providers in the construction field, amri will be your competent partner for the correct translation of international standards, allowances, authorizations, waivers, reports, test certificates websites, internal documents and a lot more….


Publications for the print media, publishing and advertising companies put high demands on the s kills of a translator. Apart from the integrity and the accuracy of a translation it will also be important to write in a significant and sophisticated style. With amri you will receive a product that does not sound translated, but like an original.